Choose Your Plan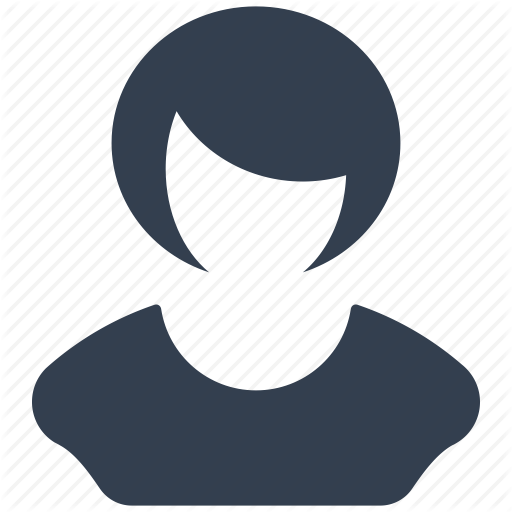 Kimberly, FL This service is awesome! My mom feels safe and that gives me my peace of mind. I definitely recommend this product.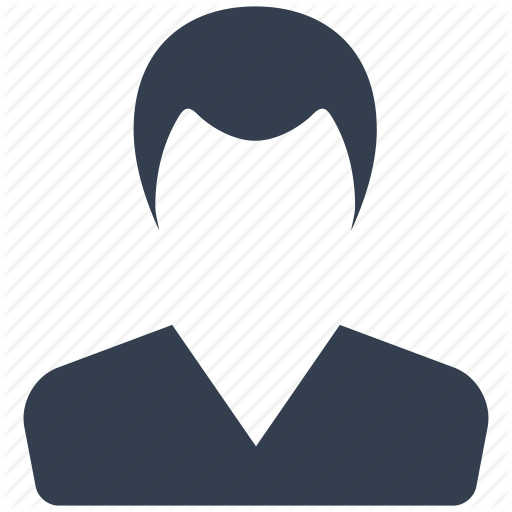 Peter, CA I have told three friends about OneTouch Gps and they all love it too. The customer service is top notch and they are very responsible and reliable. Thanks so much for being there for my father.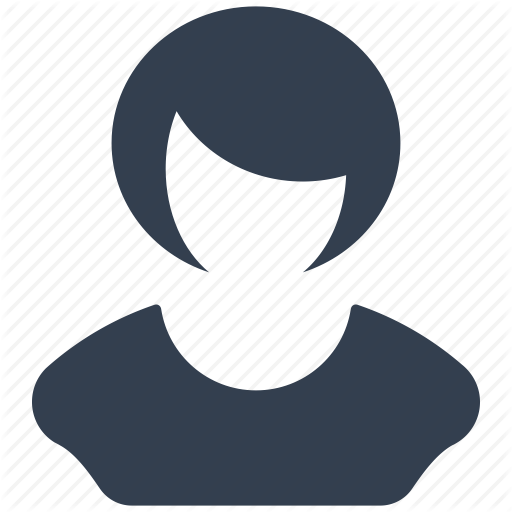 Shana, NJ I am so not tech savy but this One Touch blue button is SO SIMPLE! I loved the 30 day money back if I was not satisfied.